MICHAEL HORNIG
Sobriety, Positivity, and Fitness
May is Mental Health Awareness Month so I'm introducing you to my friend, fit-pro, and one of the most positive people I've ever met: Michael Hornig. He is sharing is journey - from the theatre to the fitness studio, his sobriety, and how he leads such a positive lifestyle.
pc: @rebeccabrooksteinphotography
TUNE IN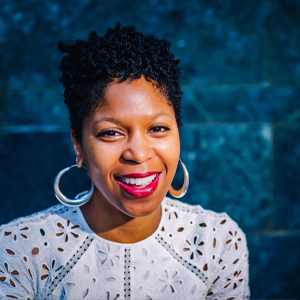 APRIL FRAZIER
Obeying Your Purpose
I had the pleasure of sitting down with April Frazier, confidence coach and founder of Frwd Confidence Coaching, to talk about her journey from working in computer science for 18 years to her "great awakening" that lead her to launching her own business.
TUNE IN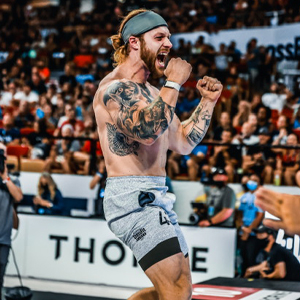 TIM PAULSON
The 2021 CrossFit Games and Mindset
Today I sit down with my friend, custom client, and CrossFit Games athlete Tim Paulson. If you're looking for inspiration, this is it. Tim talks about his mindset and outlook on being an elite athlete and what it takes to be better in all aspects of life every single day.
pc: @flashlight.fitness
TUNE IN
APPLY TO BE A GUEST
We want to hear from YOU.
Tell us a little bit about who you are, what you do, and what you're passionate about!