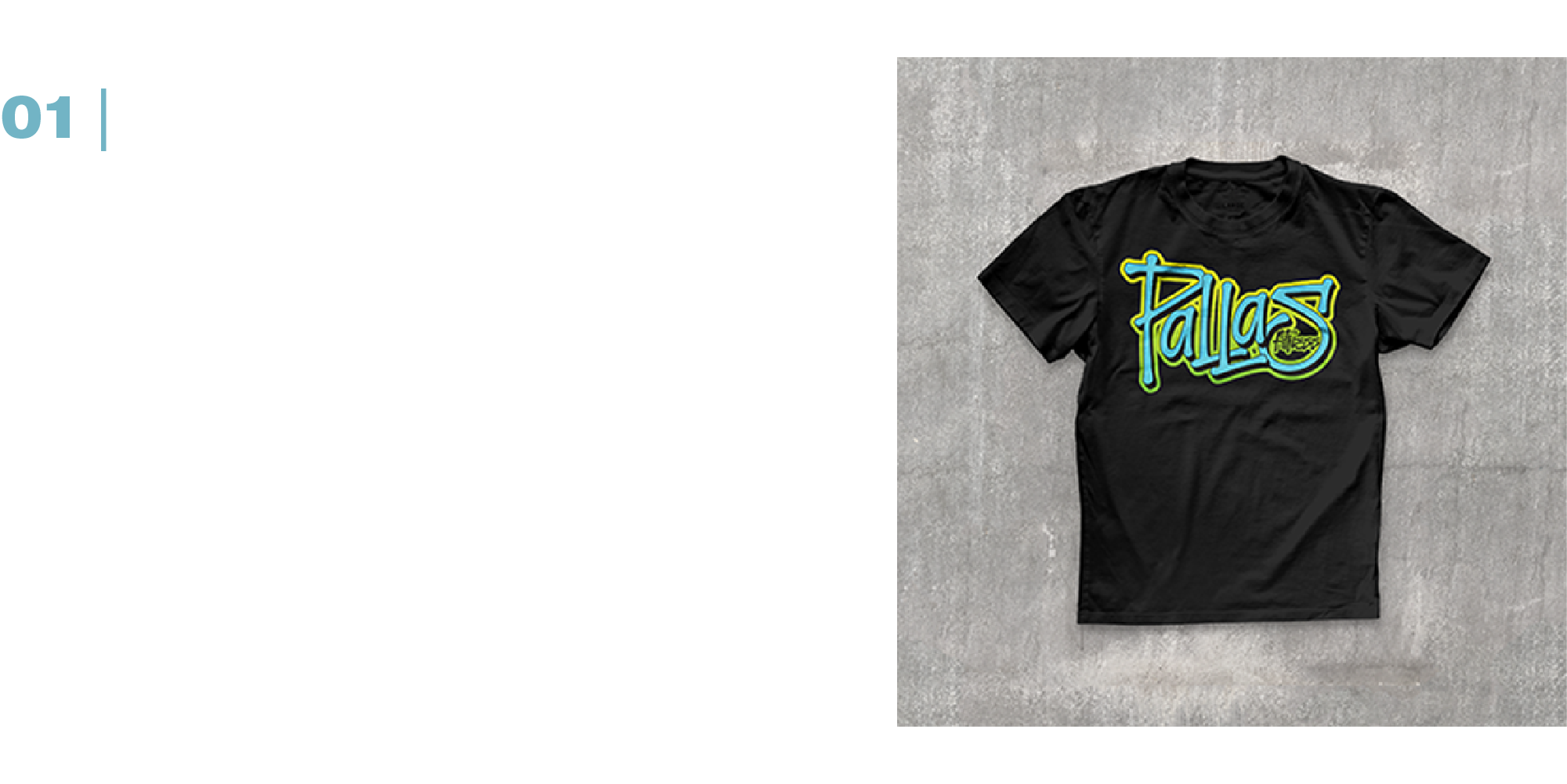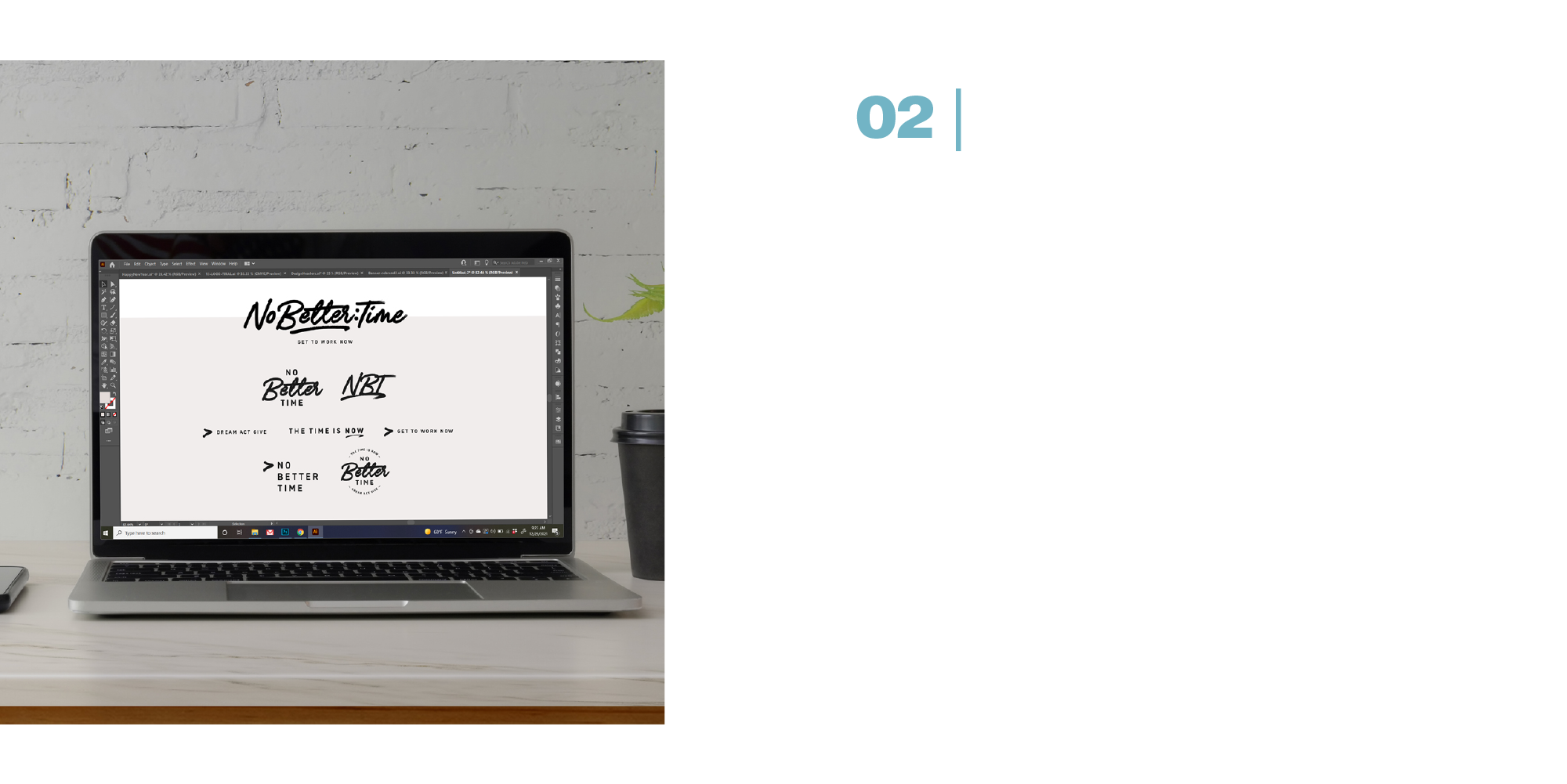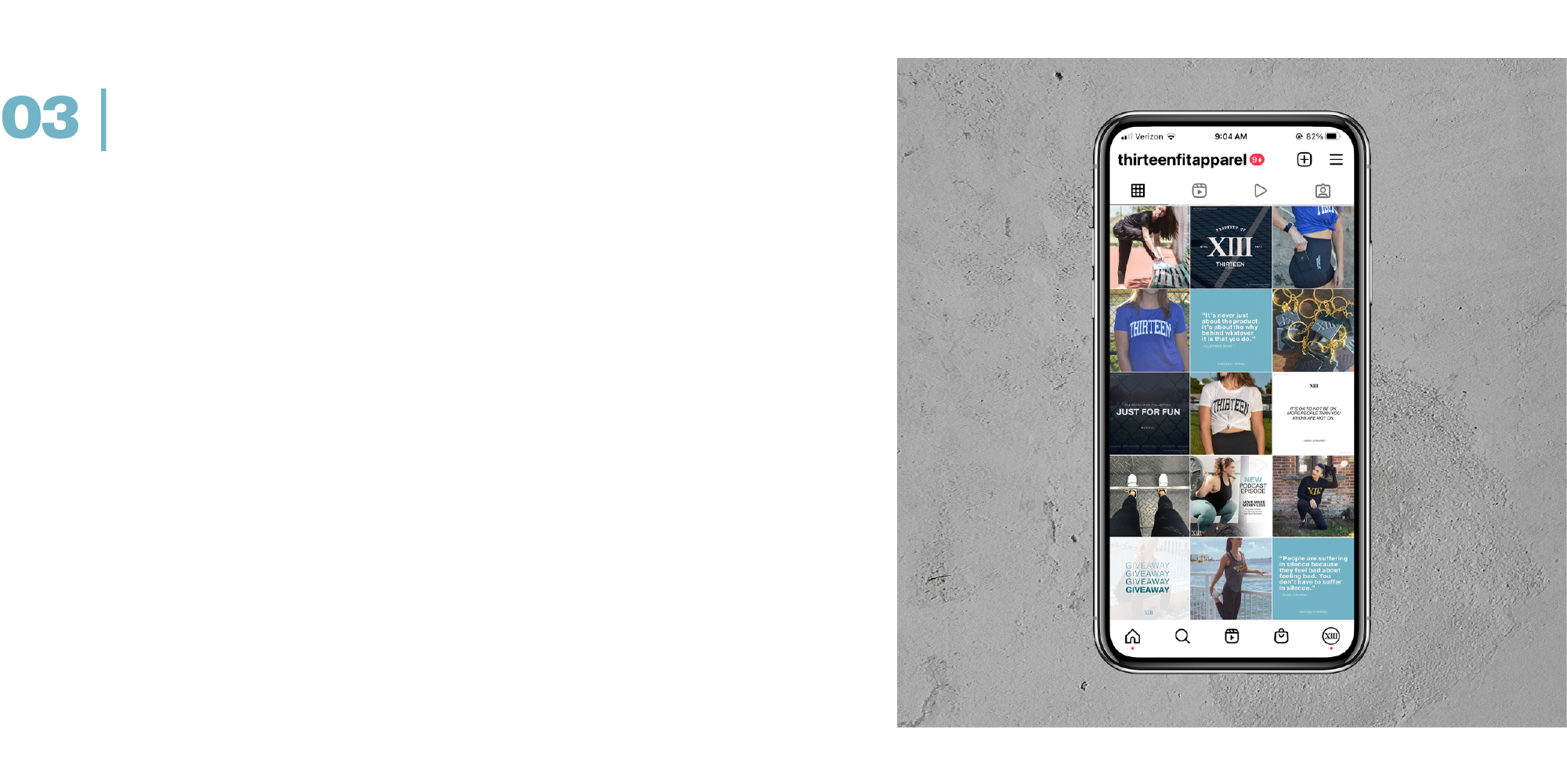 Joe Floria
CROSSFIT NINE7
"We worked with Thirteen Underground Creative in search of a new logo for apparel. Communication and editing were done quickly and professionally.
I simply told Paige some ideas of what I was looking for and she came back with exactly what I envisioned. You can see that Paige is passionate about what she does, it shows through her work.
The new apparel came out great; we liked the design so much it is now blown up and painted on the wall of our facility. It was a pleasure working with Paige."
Chana Gedy
CHANA GEDY REAL ESTATE
"I've worked with Paige over a period of many months on a pretty large scope and I can confidently say, Paige is the best designer out there! She will go above and beyond to materialize your vision and will not stop until your vision has fully come to life.
Her attention to details is like none other. Working with Paige you can rest assured no stone will be left unturned. She is a true professional and an exceptional communicator."
Katie Hanger
PARABLE TRAINING
"Collaborating with Paige on our project was so refreshing; her uncanny understanding of our gym culture expressed in design made for a unique and creative story through apparel.
She was super receptive to idea tweaks, and adapted to our vision seamlessly!
We were super pleased with her professionalism, and her production of our apparel was by far the quickest turnaround we have ever had. We will be repeat customers moving forward!"